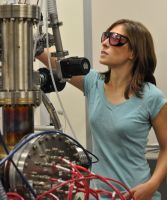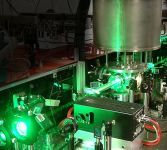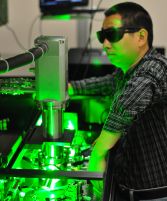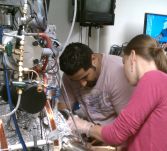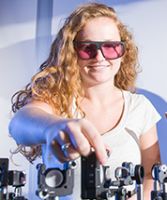 Recently Published Papers:
Extended quantitative rescattering model for simulating high-order harmonic streaking spectra by synchronization of an intense IR laser and a time-delayed attosecond XUV pulse
Kan Wang, Baochang Li, Xiangyu Tang, Chenhui Xu, C. D. Lin, Cheng Jin
Phys. Rev. A 104, 033102 (2021)
Pulse Energy and Pulse Duration Effects in the Ionization and Fragmentation of Iodomethane by Ultraintense Hard X Rays
Li, Robatjazi, Rolles, Rudenko, et al.
Phys. Rev. Lett. 127, 093202 (2021)
Find more of our Publications...