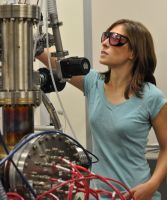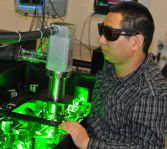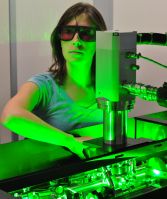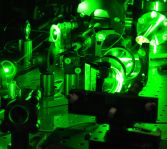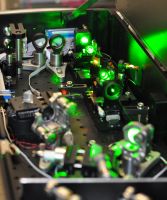 Recently Published Papers:
Two- and three-body fragmentation of multiply charged tribromomethane by ultrafast laser pulses
Surjendu Bhattacharyya, Kurtis Borne, Farzaneh Ziaee, Shashank Pathak, Enliang Wang, Anbu Selvam Venkatachalam, Nathan Marshall, Kevin D. Carnes, Charles W. Fehrenbach, Travis Severt, Itzik Ben-Itzhak, Artem Rudenko, Daniel Rolles
Phys. Chem. Chem. Phys., 24, 27631 (2022)
Strong-field ionization of plasmonic nanoparticles
E. Saydanzad, J. Li, U. Thumm
Phys. Rev. A 106, 033103 (2022)
Find more of our Publications...