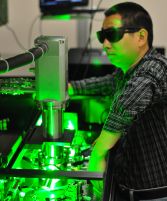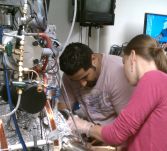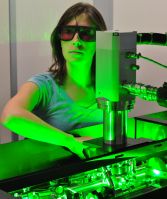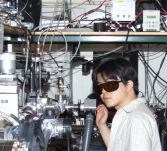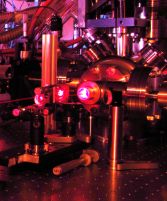 Recently Published Papers:
Characterization of light-induced potentials in the strong-field dissociation of O2+
P. M. Abanador, U. Thumm
Phys. Rev. A 102, 053114 (2020)
Angle-dependent strong-field ionization and fragmentation of carbon dioxide measured using rotational wave packets
Huynh Van Sa Lam, Suresh Yarlagadda, Anbu Venkatachalam, Tomthin Nganba Wangjam, Rajesh K. Kushawaha, Chuan Cheng, Peter Svihra, Andrei Nomerotski, Thomas Weinacht, Daniel Rolles, Vinod Kumarappan
Phys. Rev. A 102, 043119 (2020)
(A PRA Editors' Suggestion)
Find more of our Publications...