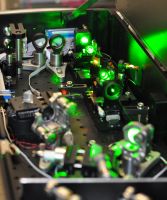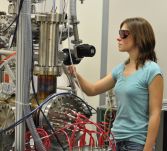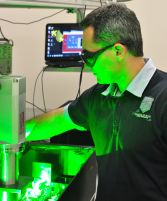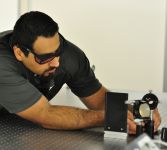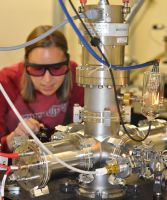 Recently Published Papers:
Analysis of THz generation by multicolor laser pulses with various frequency ratios
Zhaoyan Zhou, Zhihui lv, Dongwen Zhang, Zengxiu Zhao, C. D. Lin
Phys. Rev. A 101, 043422 (2020)
Molecular bond stabilization in the strong-field dissociation of O2+
P. M. Abanador, T. Pauly, U. Thumm
Phys. Rev. A 101, 043410 (2020)
Find more of our Publications...