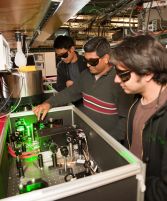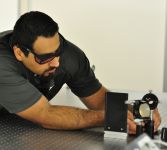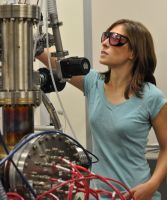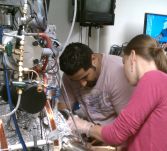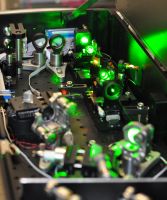 Recently Published Papers:
Tracking the ultraviolet-induced photochemistry of thiophenone during and after ultrafast ring opening
S Pathak, L M Ibele, R Boll, C Callegari, A Demidovich, B Erk, R Feifel, R Forbes, M Di Fraia, L Giannessi, C S Hansen, D M P Holland, R A Ingle, R Mason, O Plekan, K C Prince, A Rouzée, R J Squibb, J Tross, M N R Ashfold, B F E Curchod, D Rolles
Nature Chemistry 0, 0 (2020)
See also the K-State press release, "Lights, camera, action...."
Validity of the static-exchange approximation for inner-shell photoionization of polyatomic molecules
Carlos A. Marante, Loren Greenman, Cynthia S. Trevisan, Thomas N. Rescigno, C. William McCurdy, Robert R. Lucchese
Phys. Rev. A 102, 012815 (2020)
Find more of our Publications...