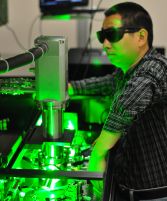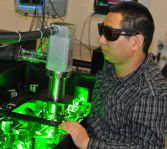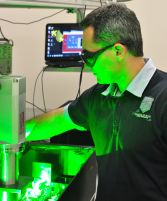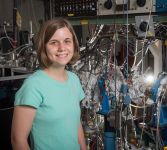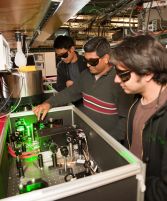 Recently Published Papers:
Importance of one- and two-photon transitions in the strong-field dissociation of NO2+
Bethany Jochim, M. Zohrabi, B. Gaire, Tereza Uhlíková, K. D. Carnes, E. Wells, B. D. Esry, I. Ben-Itzhak
Phys. Rev. A 104, 053112 (2021)
Strong-field ionization of the triplet ground state of O2
Tomthin Nganba Wangjam, Huynh Van Sa Lam, Vinod Kumarappan
Phys. Rev. A 104, 043112 (2021)
Find more of our Publications...