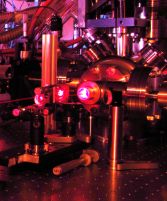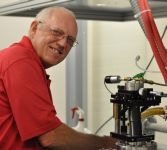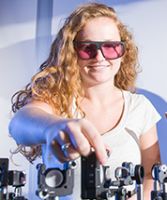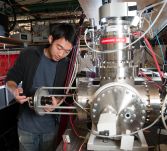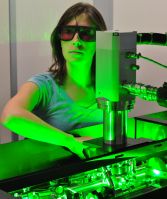 Recently Published Papers:
Filming movies of attosecond charge migration in single molecules with high harmonic spectroscopy
Lixin He, Siqi Sun, Pengfei Lan, Yanqing He, Bincheng Wang, Pu Wang, Xiaosong Zhu, Liang Li, Wei Cao, Peixiang Lu, C. D. Lin
Nat. Commun. 13, 4595 (2022)
Ionization of magnesium atoms in femtosecond 400-nm laser fields
Jie Zhou, Bradford K. Talbert, Yu Hang Lai, Sha Li, Cosmin I. Blaga, Pierre Agostini, Xu Wang, Louis F. DiMauro
Phys. Rev. A 105, 063112 (2022)
Find more of our Publications...