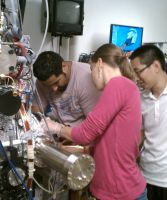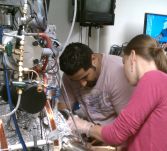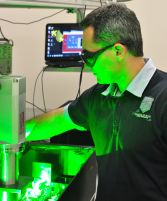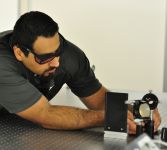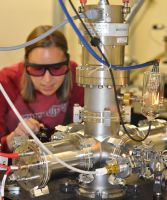 Recently Published Papers:
High harmonic generation in mixed XUV and NIR fields at a free-electron laser
Jan Troß, Shashank Pathak, Adam Summers, Dimitrios Rompotis, Benjamin Erk, Christopher Passow, Bastian Manschwetus, Rebecca Boll, Patrik Grychtol, Sadia Bari, Vinod Kumarappan, Anh-Thu Le, Cheng Jin, Carlos Trallero, Daniel Rolles
J. Opt. 24, 025502 (2022)
Coulomb explosion imaging of small polyatomic molecules with ultrashort x-ray pulses
X. Li, A. Rudenko, D. Rolles, et al.
Phys. Rev. Research 4, 013029 (2022)
Find more of our Publications...