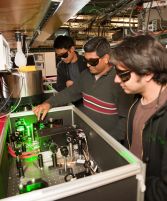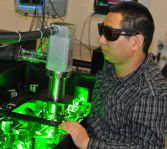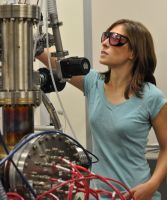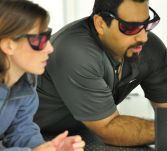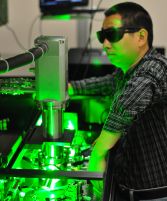 Recently Published Papers:
Higher-order harmonic generation and strong field ionization with Bessel–Gauss beams in a thin jet geometry
Michael Davino, Adam Summers, Tobias Saule, Jan Tross, Edward McManus, Brandin Davis, Carlos Trallero-Herrero
J. Opt. Soc. Am. B 38, 2194 (2021)
Controlling H+3 Formation From Ethane Using Shaped Ultrafast Laser Pulses
Tiana Townsend, Charles J. Schwartz, Bethany Jochim, Kanaka Raju P., T. Severt, Naoki Iwamoto, J. L. Napierala, Peyman Feizollah, S. N. Tegegn, A. Solomon, S. Zhao, K. D. Carnes, I. Ben-Itzhak, E. Wells
Front. Phys. 9, 691727 (2021)
Find more of our Publications...