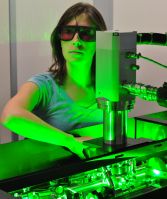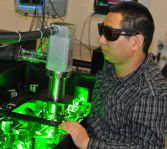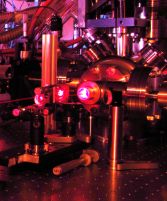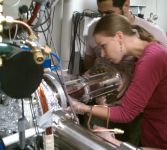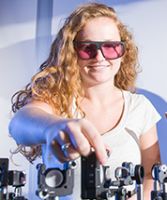 Recently Published Papers:
Optimal generation and isolation of attosecond pulses in an overdriven ionized medium
Xiangyu Tang, Kan Wang, Baochang Li, Yanbo Chen, C. D. Lin, Cheng Jin
Optics Lett. 46, 5137 (2021)
Simple model for sequential multiphoton ionization by ultraintense x rays
Xiang Li, Rebecca Boll, Daniel Rolles, Artem Rudenko
Phys. Rev. A 104, 033115 (2021)
Find more of our Publications...