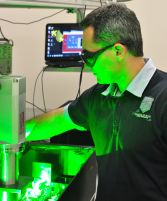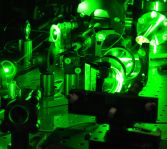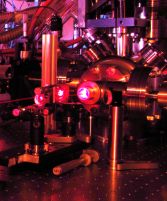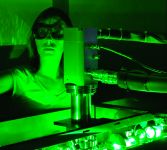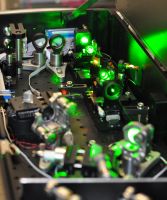 Recently Published Papers:
Strong-Field-Induced Coulomb Explosion Imaging of Tribromomethane
Surjendu Bhattacharyya, Kurtis Borne, Farzaneh Ziaee, Shashank Pathak, Enliang Wang, Anbu Selvam Venkatachalam, Xiang Li, Nathan Marshall, Kevin D. Carnes, Charles W. Fehrenbach, Travis Severt, Itzik Ben-Itzhak, Artem Rudenko, Daniel Rolles
J. Phys. Chem. Lett. 13, 5845 (2022)
Alignment dependence of photoelectron angular distributions in the few-photon ionization of molecules by ultraviolet pulses
Huynh Van Sa Lam, Tomthin Nganba Wangjam, Vinod Kumarappan
Phys. Rev. A 105, 053109 (2022)
Find more of our Publications...