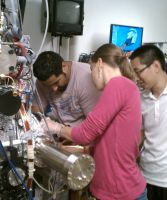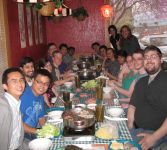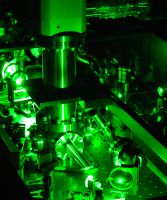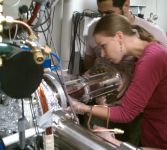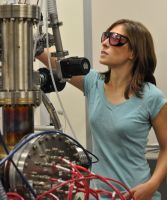 Recently Published Papers:
Electron-ion coincidence measurements of molecular dynamics with intense X-ray pulses
X Li, L Inhester, T Osipov, R Boll, R Coffee, J Cryan, A Gatton, T Gorkhover, G Hartman, M Ilchen, A Knie, Ming-Fu Lin, M P Minitti, C Weninger, T J A Wolf, Sang-Kil Son, R Santra, Daniel Rolles, Artem Rudenko, P Walter
Scientific Reports 11, 505 (2021)
Two-color-driven enhanced high-order harmonic generation in solids
Francisco Navarrete, Uwe Thumm
Phys. Rev. A 102, 063123 (2020)
Find more of our Publications...