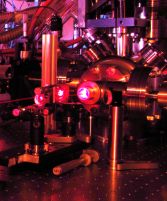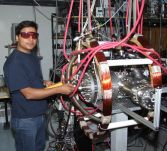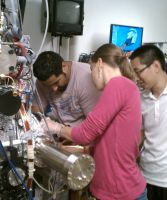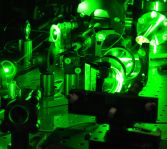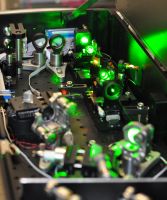 Recently Published Papers:
Strong-field ionization of plasmonic nanoparticles
E. Saydanzad, J. Li, U. Thumm
Phys. Rev. A 106, 033103 (2022)
Generation of Intense Low-Divergence Isolated Soft-X-Ray Attosecond Pulses in a Gas-Filled Waveguide Using Three-Color Synthesized Laser Pulses
Baochang Li, Xiangyu Tang, Kan Wang, Chi Zhang, Zhong Guan, Bincheng Wang, C. D. Lin, Cheng Jin
Phys. Rev. Applied 18, 034048 (2022)
Find more of our Publications...