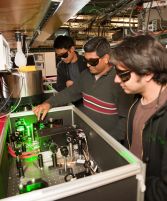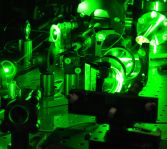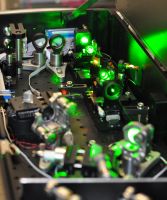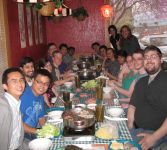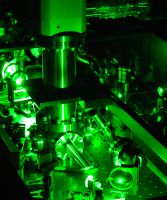 Recently Published Papers:
Precise multispecies agricultural gas flux determined using broadband open-path dual-comb spectroscopy
Daniel I. Herman, Chinthaka Weerasekara, Lindsay C. Hutcherson, Fabrizio R. Giorgetta, Kevin C. Cossel, Eleanor M. Waxman, Gabriel M. Colacion, Nathan R. Newbury, Stephen M. Welch, Brett D. DePaola, Ian Coddington, Eduardo A. Santos, Brian R. Washburn
Science Advances 7, eabe9765 (2021)
Molecular structure retrieval directly from laboratory-frame photoelectron spectra in laser-induced electron diffraction
A. Sanchez, K. Amini, S.-J. Wang, T. Steinle, B. Belsa, J. Danek, A. T. Le, X. Liu, R. Moshammer, T. Pfeifer, M. Richter, J. Ullrich, S. Gräfe, C. D. Lin, J. Biegert
Nat. Commun. 12, 1520 (2021)
See also the K-State or ICFO press releases about this paper.
Find more of our Publications...