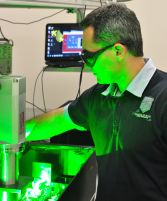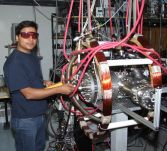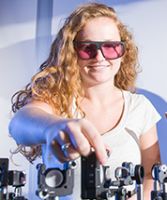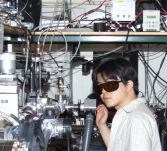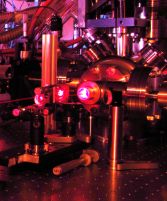 Recently Published Papers:
Double Core-Hole Generation in O2 Molecules Using an X-Ray Free-Electron Laser: Molecular-Frame Photoelectron Angular Distributions
Gregor Kastirke, Xiang Li, Daniel Rolles, Artem Rudenko, et al
Phys.Rev. Lett. 125, 163201 (2020)
Smooth periodic gauge satisfying crystal symmetry and periodicity to study high-harmonic generation in solids
Shicheng Jiang, Chao Yu, Jigen Chen, Yanwei Huang, Ruifeng Lu, C. D. Lin
Phys. Rev. B 102, 155201 (2020)
Find more of our Publications...