This is the JRM Lab web site.
If you can read this, your browser is unable to properly import or use
Cascading Style Sheets (CSS). Please upgrade to a more modern browser.
Abstracts and invited talks contributed by the James R. Macdonald Laboratory
to select conferences on atomic, molecular and atomic physics in 2009.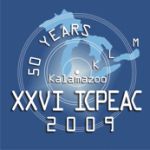 ICPEAC 2009
XXVI Int'l Conference on Photonic, Electronic & Atomic Collisions
22-28 July 2009
Kalamzoo, MI.
Invited Talks:
"Autoionization dynamics and Feshbach resonances: Femtosecond EUV study of O2 excitation and dissociation"
Etienne Gagnon, Vandana Sharma, Wen Li, Robin Santra, Phay Ho, Predrag Ranitovic, C L Cocke, Margaret M Murnane, Henry C Kapteyn, Arvinder S Sandhu
J. Phys.: Conf. Ser. 194, 012014 (2009)
"High-resolution Spatial and Temporal Microscopy with Intense-laser-induced Rescattering Electrons"
Toru Morishita, Toshihito Umegaki, Shinichi Watanabe, C. D. Lin
J. Phys.: Conf. Ser. 194, 012011 (2009)
"Time-resolved IR laser-assisted XUV photoelectron spectroscopy of metal surfaces"
C.-H. Zhang, U. Thumm
J. Phys.: Conf. Ser. 194, 012055 (2009)
Contributed Abstracts:
---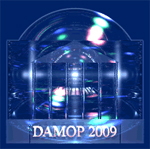 DAMOP 2009
40th Meeting of the Division of Atomic, Molecular & Optical Physics
19-23 May 2009
Charlottesville, VA.
Invited Talks:
Contributed Abstracts:
---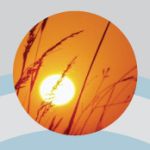 Atto-09
Second Int'l Conference on Attosecond Physics
28 July-01 August 2009
Manhattan, KS.
Contributed Abstracts:
---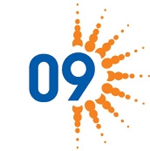 CLEO 2009
29th Conference on Lasers & Electro Optics &
27th International Quantum Electronics Conference
31 May-05 June 2009
Baltimore, MD.