This is the JRM Lab web site.
If you can read this, your browser is unable to properly import or use
Cascading Style Sheets (CSS). Please upgrade to a more modern browser.
Abstracts and invited talks contributed by the James R. Macdonald Laboratory
to select conferences on atomic, molecular and atomic physics in 2010.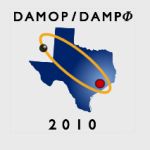 DAMOP 2010
41st Meeting of the Division of Atomic, Molecular & Optical Physics
25-29 May 2010
Houston, TX.
Invited Talks:
Special Undergraduate Talks:
Contributed Abstracts:
---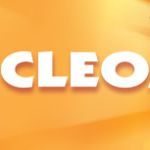 CLEO 2010
30th Conference on Lasers & Electro Optics &
28th International Quantum Electronics Conference
16-21 May 2010
San Jose, CA.