This is the JRM Lab web site.
If you can read this, your browser is unable to properly import or use
Cascading Style Sheets (CSS). Please upgrade to a more modern browser.
Operating status of our various laser systems.
This page automatically refreshes.
Hover over a laser to see its status. Click to see details.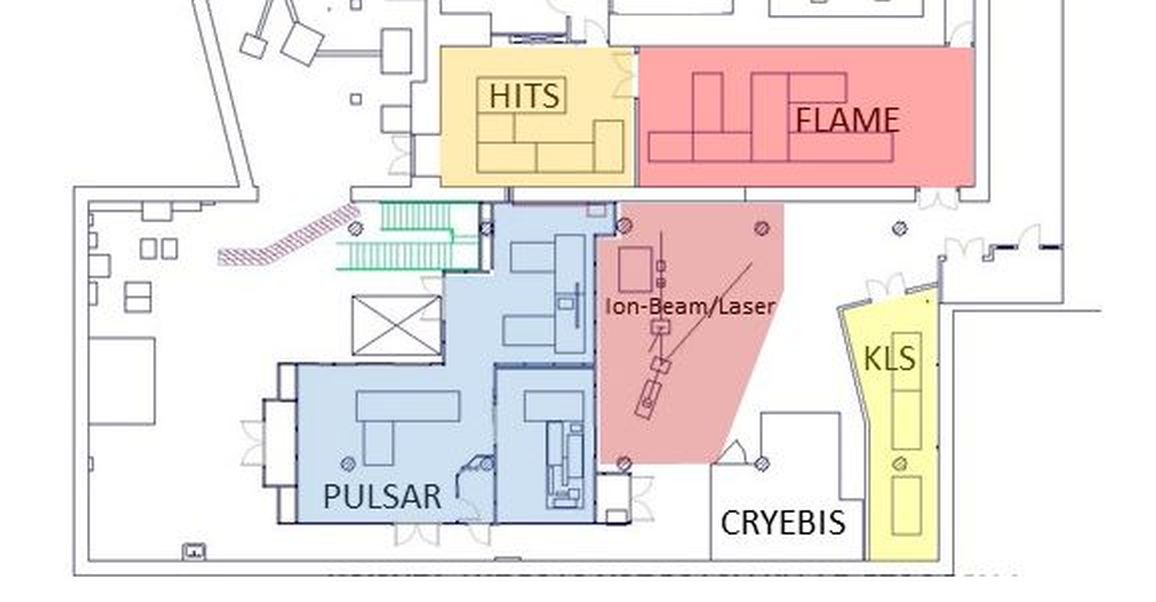 James R. Macdonald Lab
PULSAR Status:
| | |
| --- | --- |
| AMPLIFIER | ON |
| Time | 2023/02/05 09:09:22 |
| OSCILLATOR | ON |
| Humidity | 20.438151 |
| ChillerTemp | 60.4 |
| Osc | 0.399178 |
| RoomTemp | 70.0 |
| COLTRIMS BLOCK | OPEN |
| ECR BLOCK | CLOSED |
| SHUTTER | OPEN |
| Power | 1.205599 |
| NORTH-XPORT | OPEN |